Medication Management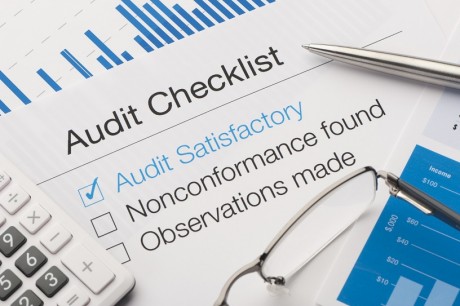 Most residents in aged care facilities take several prescribed medications at the same time. This can lead to adverse drug reactions, and over time, due to the aging process, they can develop increased sensitivity to certain drugs.

It is vital to monitor medication use.

Quality Aged Care Services in conjunction with pharmacy supply provide a medicine management program to assist administration, monitoring, education and best practice procedures of handling medicine.


Major benefits to the facility include:
RMMR's for ALL residents
Facility specific accreditation advice

Maximised ACFI funding
Industry-wide geographical audits and comparisons.
Benefits for residents include:

Benefits to the facility include:

A comprehensive assessment of medicines to identify, resolve and prevent medication related problems.


Assurance for residents and their families that their medication regime is regularly reviewed and reported on through a collaborative review involving the Medical Practitioner, the Quality Pharmacy pharmacist, allied health professionals and appropriate facility staff.

Improved resident care and medication safety through an efficient, transparent and collaborative review process.


Structured medicine use audits in accordance with Quality Use of Medicine standards.
Best practice process in relation to medical supply and administration.
Practical, interactive and informative staff education programs tailored to the needs of your staff and residents.
Maximising ACFI funding by ensuring correct diagnoses into patient care plans.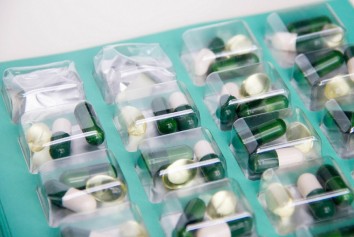 Regular reporting, quarterly meetings and individual audits involving the Medical Practitioner, Quality Pharmacy pharmacist, allied health professionals and facility staff make the management of medicines easier and most importantly, more secure.