Client Testimonials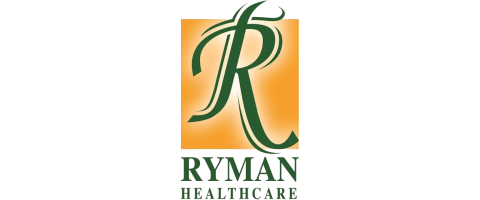 "We wanted to get in touch with you on behalf of everybody at Ryman to thank you for the incredible help and support you have shown throughout the COVID-19 emergency. With COVID-19 changing the way our company operates, our relationships with Quality Aged Care Service has never been more important."

"Quality Aged Care Service has put us at the front of long queues of companies requiring urgent supplies which has allowed our team to focus on providing outstanding care for our residents"

"We wanted you to know that your efforts have offered comfort not only staff and residents, but for families of residents who have been unable to visit their loved ones in person but have been buoyed by the knowledge they are being well looked after"
__________________________________________________________

"Autumn Aged Care have worked with Quality Pharmacy for over a decade and find them an extremely valuable partner"
"Consistency and strong corporate governance of service across our facilities – due to the one provider and standard operating procedures"
"Excellent reporting via Quality Age Care Services Medication Management services"
"Supportive relationship from the executive management to the day to day support from the pharmacy"
"Knowledge best practice medication management and for example the implementation of Imprest and has assisted doctors, staff and the residents with urgent medications"
__________________________________________________________
"I would without hesitation recommend Quality Aged Care Services to other RACFs.
Their service delivery and response to issues has been exemplary. I implemented the services of Quality Aged Care Services into another group of homes several years ago when I was the homes Chief Operating Officer.
Having been totally satisfied with the substantial improvements to the medication systems and delivery of service to residents as well as the national visibility their services provided for our pharmacy services, when I moved to my current company I became aware of a need for a similar service model across the homes of my current business due to a lack of national visibility of local pharmaceutical operations at our homes, how they compared to each other and how they compared to a national benchmark provided by Quality Aged Care Services.
It was at that time a few years ago that I approached Quality Aged Care Services to discuss their current service offerings for RACFs. Subsequently our company commissioned Quality Aged Care Services to provide services across our group of homes and for future built homes.
The same high level of service delivery and focus on customer service has been forthcoming once again under this current contract for our homes. I would highly recommend their services to other RACFs."
Neville Watson
National Operations Manager

Group Support Services
__________________________________________________________