Client Testimonials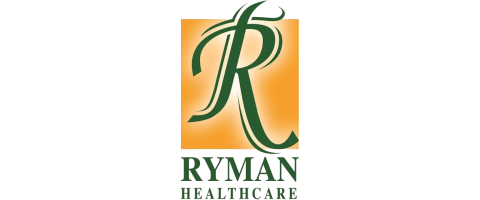 "We wanted to get in touch with you on behalf of everybody at Ryman to thank you for the incredible help and support you have shown throughout the COVID-19 emergency. With COVID-19 changing the way our company operates, our relationships with Quality Aged Care Service has never been more important."

"Quality Aged Care Service has put us at the front of long queues of companies requiring urgent supplies which has allowed our team to focus on providing outstanding care for our residents"

"We wanted you to know that your efforts have offered comfort not only staff and residents, but for families of residents who have been unable to visit their loved ones in person but have been buoyed by the knowledge they are being well looked after"

"Autumn Aged Care have worked with Quality Pharmacy for over a decade and find them an extremely valuable partner"
"Consistency and strong corporate governance of service across our facilities – due to the one provider and standard operating procedures"
"Excellent reporting via Quality Age Care Services Medication Management services"
"Supportive relationship from the executive management to the day to day support from the pharmacy"
"Knowledge best practice medication management and for example the implementation of Imprest and has assisted doctors, staff and the residents with urgent medications"