Quality Aged Care Services
Innovation in Aged Care:
Quality Aged Care Services is critically aware of the changes and challenges facing the aged care sector, in fact, it is these challenges that motivated us to develop a new and unique innovative service model.
Improving corporate governance standards
providing uniform process and procedural compliance across multiple sites
pro-active processes to ensure Accreditation Audits are successful
comprehensive reporting and industry benchmarking
assisting with scheduled and regular facility staff education
coordinated approach between doctors, pharmacy and allied health providers
and most importantly designing a tailored solution for each aged care provider
Quality Aged Care Services has been recognised for its unique and innovative approach by some leading aged care providers who are striving to introduce innovation into their businesses.

A service built on professional foundations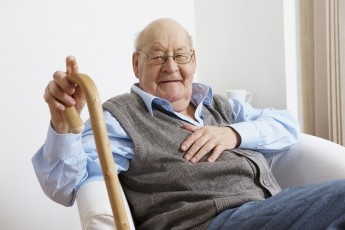 The Quality Aged Care Services management team have over 200 years of experience between them while the Quality Pharmacy network currently service many aged care facilities and thousands of residents.
Driven and organised by Quality Aged Care Services this streamlined approach to resident care and facility support will deliver:
Holistic health management
Continuity of care & quality of life
Corporate governance and best practice principals